"Jesus answered them...If the Son, therefore, shall make you FREE, ye shall be FREE indeed." John 8:34-36
Details

Written by

Pastor David

Category: Biblical Doctrine
Hits: 71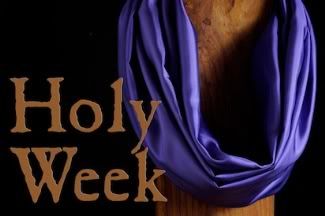 In the days when Christ was here on earth there was a divi­sion among the people because of Jesus. There was even a greater division after His death and resurrection in the days of the Apostles. There is a still greater division in the world today because of Jesus.
Read more: Holy Week Message, part 1, Division Because of Jesus - Pastor David
Details

Written by

Pastor David

Category: Biblical Doctrine
Hits: 94
Roman Catholicism misrepresents, and blasphemes against, the finished work of Christ on the cross by saying that the sacrifice of the cross is continued in the Mass.